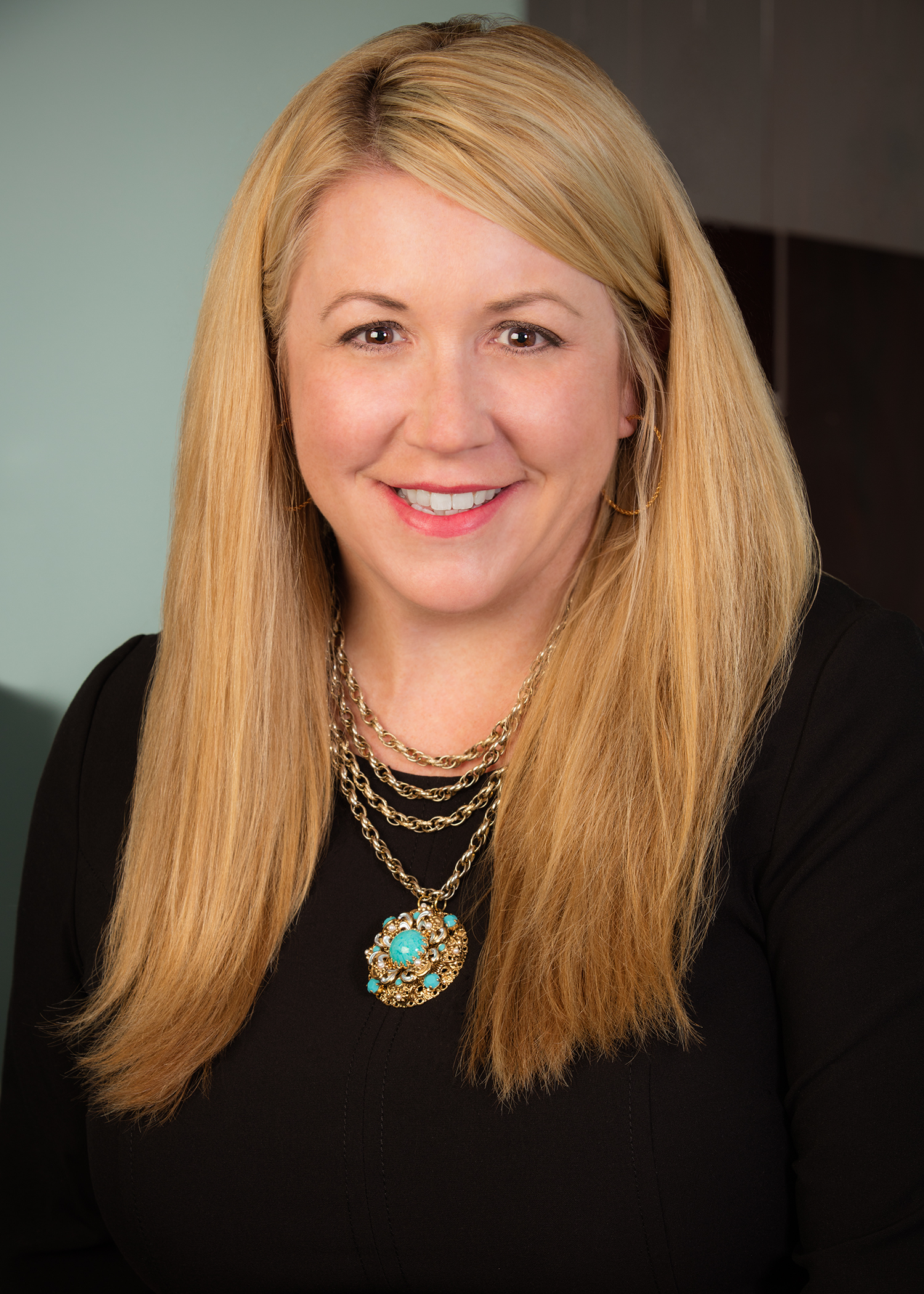 Elizabeth S. Martin, MD, FAAD
Dr. Elizabeth Martin graduated from Vanderbilt University with a Bachelor of Science degree with Honors in Psychology. While at Vanderbilt, she was inducted into the Mortar Board honor society and was in the Vanderbilt Psychology Honors Program. She received her medical degree in 1997 from East Tennessee State University, Quillen College of Medicine where she graduated in the top of her class. As a third year medical student, Dr. Martin was named to the Alpha Omega Alpha Honor Medical Society, an honor signifying high academic achievement, leadership among her peers, professionalism, strong ethics, and a commitment to service.
Upon medical school graduation, Dr. Martin completed an internship in Internal Medicine at the University of Alabama at Birmingham (UAB). She then completed her Dermatology residency at UAB, where she was Chief Resident and served on the House Officers Committee. During residency she was awarded a Women's Dermatologic Society Mentorship allowing her the opportunity to perform concentrated study in laser therapeutics and cosmetic dermatology under Tina Alster, MD, at the Washington Institute of Dermatologic Laser Surgery.
Dr. Martin has been in private practice in Birmingham since 2001. She enjoys daily clinical care of patients, taking the time to focus on each of her patient's unique concerns. In addition to her private practice, Dr. Martin is Volunteer Clinical Faculty at the UAB School of Medicine in the Department of Dermatology. She enjoys teaching medical students who rotate through her practice.
Dr. Martin is a nationally-recognized leader in dermatology, recently receiving two Presidential Citations from the American Academy of Dermatology (AAD), one for her work as the first Young Physician ever appointed as an observer to the AAD Board of Directors, the other for her work in publicizing the dangers of indoor tanning on a national radio media tour. Most recently, she won the 2017 Paul W. Burleson Award, which is presented to a physician member of the Medical Association of the State of Alabama in recognition of a medical career that encompasses not only high ethical and professional standards in patient care, but also includes extraordinary service to physician organizations at the county, state and national levels.
Dr. M artin has served on numerous AAD councils, task forces, and committees, and as an Alternate Delegate to the American Medical Association. She currently serves the AAD as Chair of the Council on Communications. Dr. Martin is a former President of the Alabama Dermatology Society and currently serves as the Vice-President of the Jefferson County Medical Society. She is a recognized speaker and frequently is invited to speak at national dermatology conferences. Dr. Martin is a published author with articles appearing in peer-reviewed scientific journals and she is often consulted for articles regarding dermatology by Reuters and for contributions to major national magazines and websites such as Dr. Oz, Woman's Day, Cooking Light and Yahoo!.
Dr. Martin is a fellow of the American Academy of Dermatology. She is a member of the Alabama Dermatology Society, the Women's Dermatologic Society, the American Contact Dermatitis Society, the Jefferson County Medical Society, the Medical Society of the State of Alabama, and the American Medical Association.