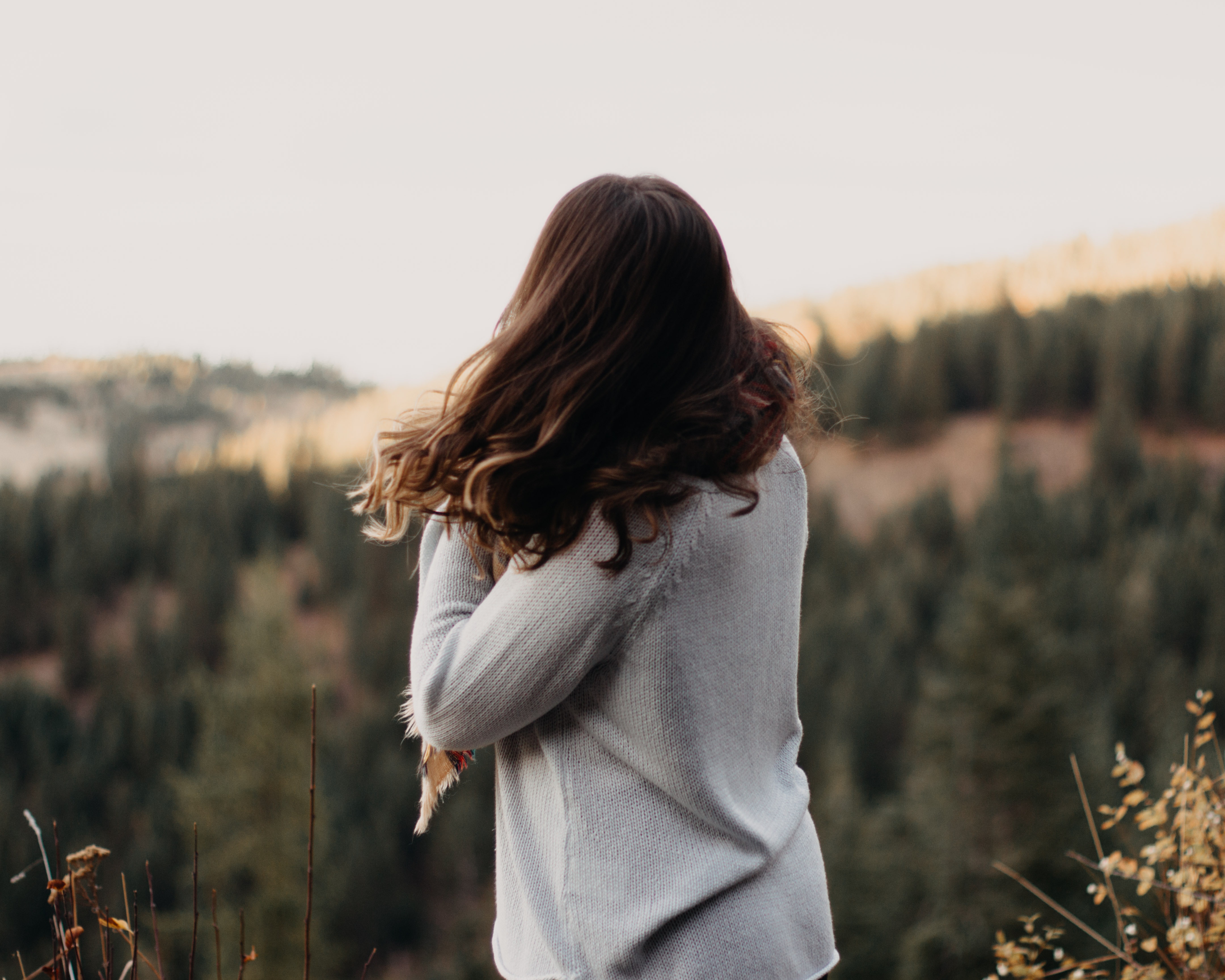 In Alabama, temperatures rarely begin to drop until mid-October.  As these warmer weeks begin to fade, it's a great time to start thinking about how to also transition your skincare for the upcoming months. Your daily routine won't change extensively, but knowing how the colder weather affects even the healthiest skin can have long-term benefits. Prepare your skin for cold weather with these tips on how to update and optimize your current products for the coming season.
Moisturizers
We say this all the time, but it's a crucial component of everyday skincare: moisturize. Your skin can dry out very quickly when chilly wind chaps it or when you spend too much time in front of a heater or radiator. Choose thicker ointments to keep your skin hydrated, especially if you already experience dryness or have eczema.
Apply these moisturizers directly after showering to seal in and replenish the skin with the necessary water and oils.
Cleansers
Cleansers actively play a part in keeping your skin plump during the fall and winter months. Many formulas that seemingly leave a polished finish have a reputation for stripping your acid mantle (the thin bacteria-barrier on the top of your skin) off, setting you up for spells of dryness. Cleansing balms, on the other hand, work twice as hard: dissolving surface blemishes while laying down beneficial oils.
While you probably used an oil-free product during the summer, think about switching to a cleanser that will moisturize as well as minimize water loss from your skin.
Sunscreen
Usually only applied at the pool or beach, sunscreen is an effective defense for your skin during every month of the year. (Yes, even those rare days that it snows!) Read the product labels carefully and look for a broad spectrum sunscreen that includes UVA/UVB coverage. Sunscreen with SPF 15 is typically fine for daily use.
As you take trips this fall, be sure to use the appropriate sunscreen levels. If you are planning a getaway to the mountains, lake or even the ski slopes, be aware of the added sun exposure that can cause damage to your skin.
Lip Balm
Your lips are also a crucial body part to protect as fall and winter approach. A good lip balm is more than just a colorful part of your makeup routine; it can guard lips from the sun's UV rays as well as prevent dry, cracked lips. It will also create a strong barrier against harsher conditions in order to hydrate and help your lips heal quickly.
Hand Cream
Almost always exposed to the elements, your hands might bear the brunt of strong winds and dropping temperatures. This changing climate can induce more dry and cracked skin on your hands. Invest in a hand cream that will help ensure soft and healthy hands all season long.
Sensitive Skin
Sensitive skin requires a variety of different treatments, changing frequently with the weather. If you're not sure which skincare product to use for your skin, schedule an appointment with Pure Dermatology to receive a full assessment and action plan.