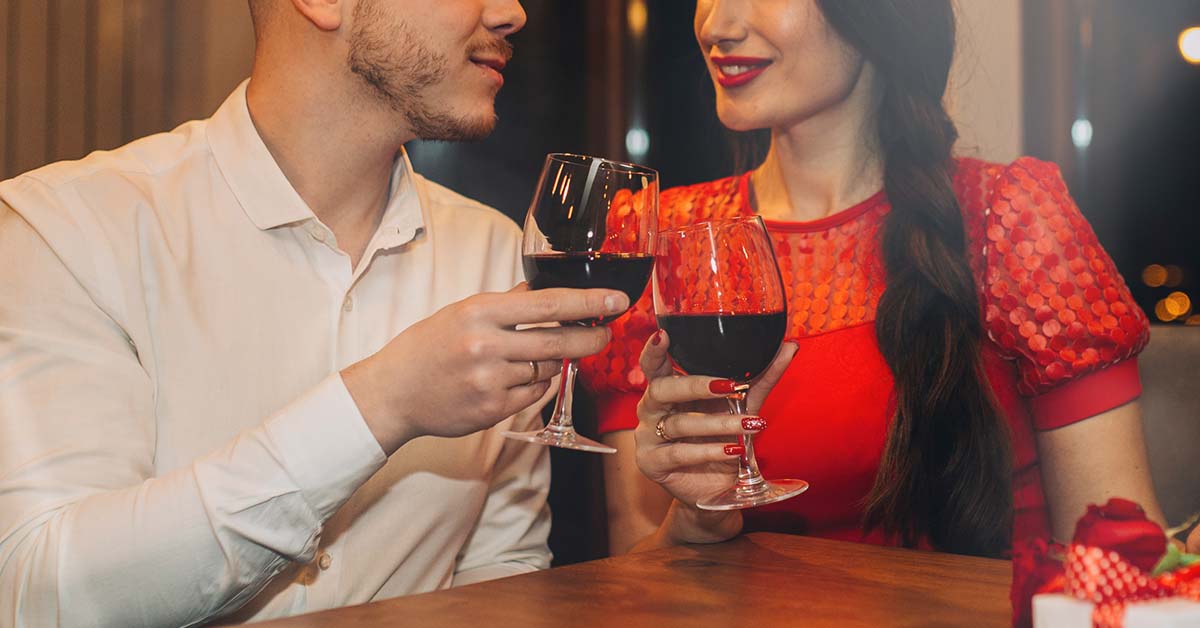 Picture this: You're meeting your significant other at your favorite restaurant for a special Valentine's Day dinner after work. You're wearing a dress that fits you just right, and you managed to wrangle your hair in a fancy-looking updo. You walk into the restaurant and see your significant other already sitting at the table. As you approach the table, he looks up, sees you, and his chin hits the floor. "You look amazing! You're practically glowing!" he says. You smile as he showers you with more and more compliments about your appearance. You spend the rest of the dinner in deep conversation as he expresses his never-ending love for you.
You might think this story is pretty far from reality—but it doesn't have to be. With the help of aesthetic services from Pure Dermatology, you can impress the love of your life with beautiful, glowing, younger-looking skin.
For smoother, wrinkle-free skin…
Glycolic Peel
This peel will gently exfoliate and improve fine lines and wrinkles using glycolic acid, which is a naturally occurring substance that is used to treat scarring, skin discoloration, and signs of aging.
SkinMedica Vitalize Peel
This peel will help smooth fine lines and improve skin tone and skin texture.
For brighter, even-toned skin…
Pigment Balancing Peel
This peel is specifically designed for people who want to brighten skin, fade dark spots, improve skin tone, and diminish fine lines.
SkinMedica Illuminize Peel
This gentle peel will brighten the overall appearance of skin, resulting in radiant-looking skin and a more uniform complexion.
For a beautiful, healthy glow….
Pure Signature Facial
Wake up tired and dull skin with this rejuvenating facial treatment.This peel includes deep cleansing, exfoliation, extractions, massage, and masque, and is customized for your skin type.
Microdermabrasion
This treatment employs the latest technology that utilizes a diamond-chip plated, stainless-steel surgical wand, which polishes away dead skin cells and stimulates collagen to give your skin a healthy glow and younger appearance.
Impressing your Valentine doesn't have to be unrealistic. Achieve the skin of years past with the help of Pure Dermatology's aesthetic services.
Contact us to schedule your appointment today, just in time for Valentine's Day. Mention this blog and you'll receive 15% off your purchase of a facial or peel before February 14, 2018 (25% off for Pure Privilege Members).