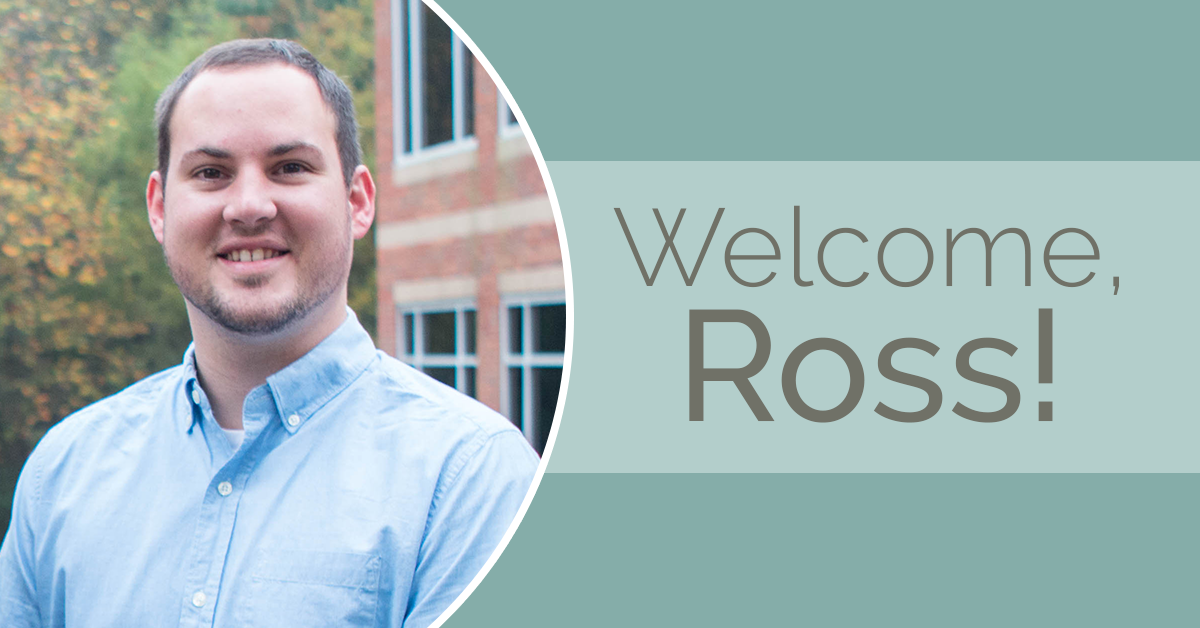 We're so excited to welcome Ross Hendricks, C.R.N.P. to the Pure Dermatology and Aesthetics team! Ross has been practicing dermatology for over three years and is bringing a lot to our practice. See below for his answers to some get-to-know-you questions.
Where are you from?
I'm from Clay, Alabama. No one knows where Clay is, so I always say Trussville. I live in Liberty Park now.
What is your experience in dermatology?
I got both my BSN and MSN from the University of Alabama at Birmingham and I'm certified through the American Association of Nurse Practitioners. Upon graduating, I completed clinical training with a local dermatologist. I enjoy treating patients of all skin types and varying skin conditions, and I have a special interest in treating patients with psoriasis and other chronic skin conditions.
What are you looking forward to the most about working at Pure Dermatology?
I think the entire staff is very nice, very helpful, and very knowledgeable. Dr. Martin and Dr. Bentley have a wide variety of experience treating common and uncommon skin diseases. I think I have a lot to offer here but I know I can also learn a lot from both of them.
What do you like to do when you're not practicing dermatology?
I love the outdoors so I like to fish, camp, and golf. I spend a lot of my time hanging out with my wife, Amanda, who is an athletic trainer at Andrews Sports Medicine. I also love to eat. There are a lot of good venues in Birmingham for eating so I like to do that. I'm very involved in my church, The Gathering Place in Moody, where I enjoy helping out with the homeless ministries.
Ross is bringing a wealth of experience in dermatology to the practice and we can't wait for you to get to know him!