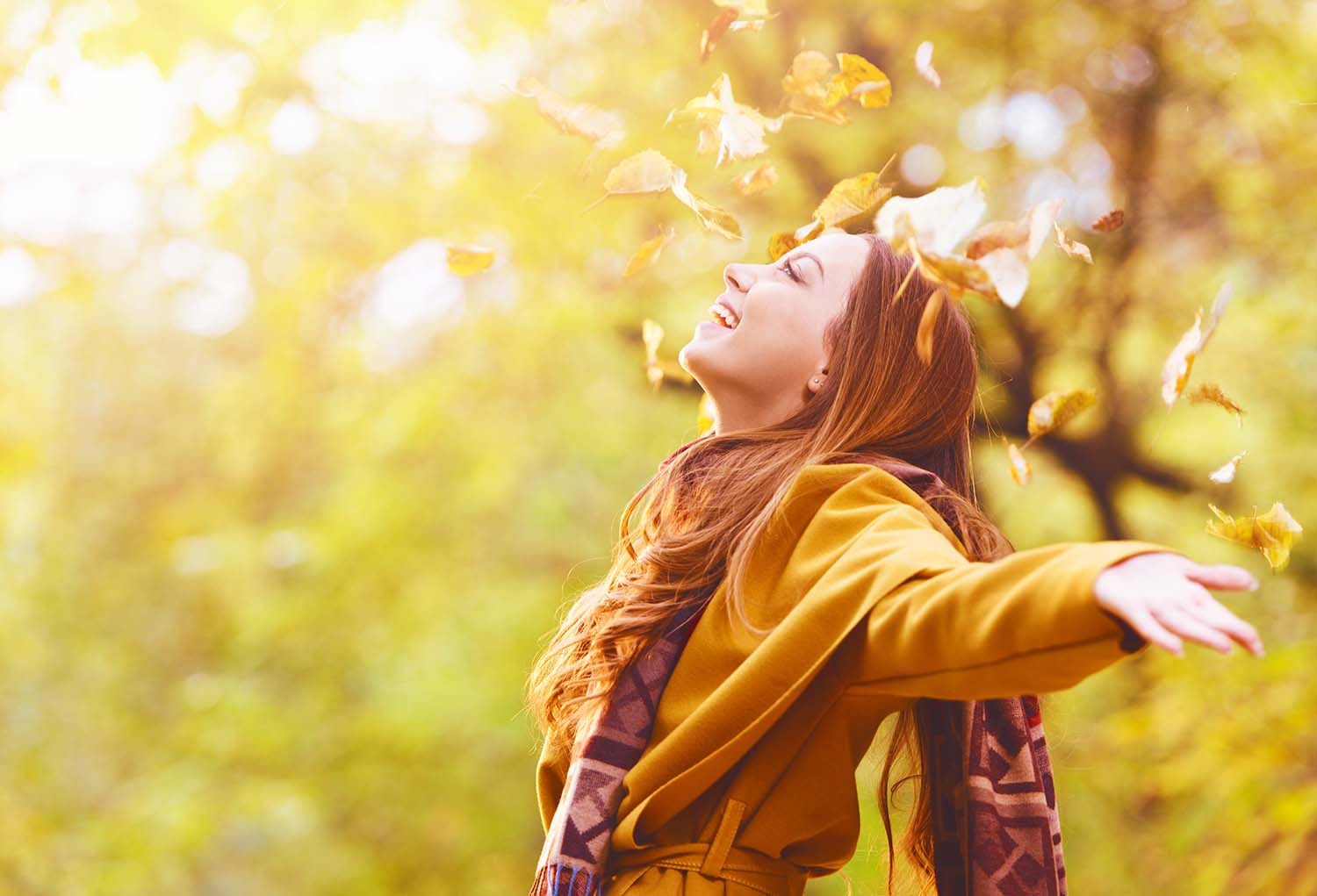 Fall is finally here! There are so many wonderful things that come with fall and the cooler months: football, family gatherings, ski vacations, holidays, and much more. Although summer seems long gone, that doesn't mean you should throw the sunscreen in the closet with your swimsuit and beach towels. It is possible to get a sunburn and risk developing skin cancer in the fall and winter if you are exposed to the sun.
Julia Mancuso, a skier on the World Cup circuit and Olympic gold medalist, is passionate about raising awareness of skin cancer and has partnered with the American Academy of Dermatology to spread the word. She understands that regardless of the temperature outside, you are still at risk of developing skin cancer.
Here are a few tips she shared for protecting her skin on the slopes in cold weather that can easily apply to everyday life!
1. Put sunscreen on 15 minutes before going outdoors.
It takes time for your skin to absorb the sunscreen and start protecting you. So whether you're at a football game or going to the pumpkin patch, plan ahead and apply sunscreen before you leave the house.
2. Choose a product that has an SPF of 30 or greater with broad-spectrum (UVA and UVB) protection.
This helps to prevent wrinkles and, more importantly, skin cancer. Take your time shopping for sunscreen and make sure it meets the recommended requirements.
3. Make sunscreen a part of your ski bag.
Or in your case, keep a small bottle in your purse, backpack, diaper bag, or briefcase so you always have it with you!
4. Don't forget your nose!
When it's cold outside, more times than not, the only skin showing is your face. Give it some extra love and make sure you apply sunscreen to protect it from the harsh sun.
5. Reapply sunscreen every couple of hours.
Sunscreen eventually wears off, so set a reminder on your phone to reapply every two hours. It may be a hassle, but your skin is worth it.
Now that you're aware and have some tips, go fish that sunscreen out of storage and keep it handy. Need to purchase some sunscreen for the winter? Visit Pure Apothecary at our office (no appointment necessary) to browse our hand-picked selection of sunscreen and we'll help you find the best product for your skin type.