We offer a variety of advanced products at our office to address all of your skin care needs. Whether it is prevention of sun damage, correction of a particular concern, improved hydration, or a combination of goals, we will help you select the products just right for you. Our physicians believe in these formulas and have witnessed their excellent results, which is why we offer them at our office. All of our staff members are trained to help you select the products that are best for you. Some of our featured lines and favorite products include the ones we have highlighted below. Be sure to ask about skincare on your next visit to our office – we are always adding the most advanced skincare products to offer our patients the latest and best in skincare technology. Pure privilege members enjoy special discounts on all products.
Get Your Best Skin Today
Stop by the Pure Apothecary to get all the products you need to get the best skin of your life.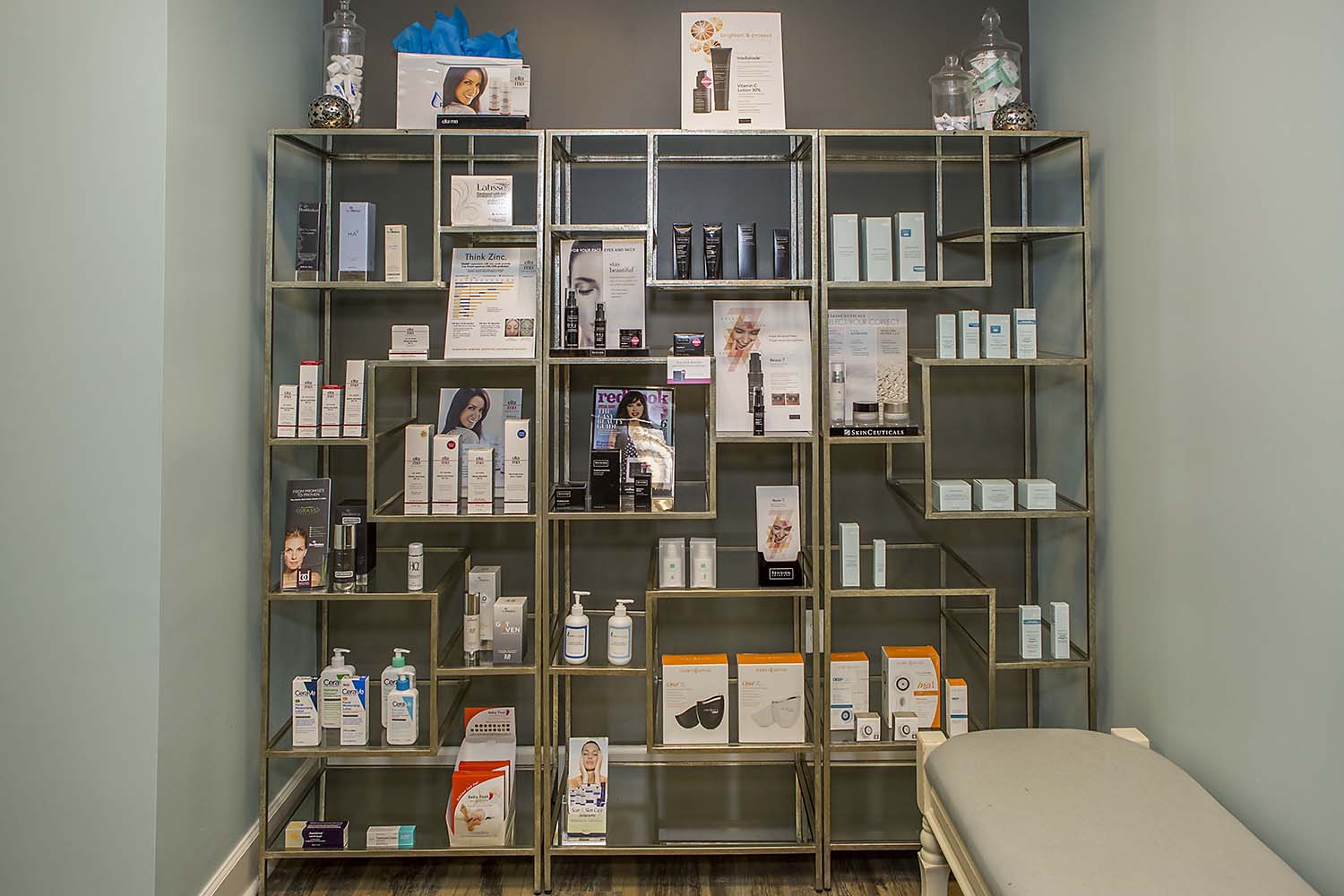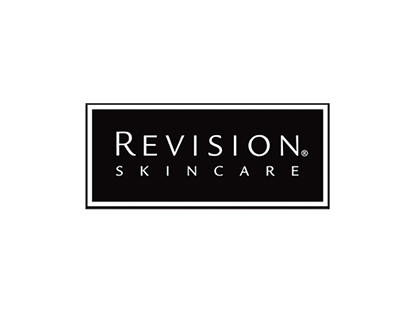 Revision Skincare
We carry an extensive selection of this fabulous skincare line. Our patients love the Nectifirm Neck Firming Cream, which decreases the appearance of lines and restores sun damaged skin on your neck. Intellishade is a tinted, anti-aging sunscreen in a moisturizing or matte finish. It is an excellent sunscreen and gives some baseline coverage, especially loved by women who may not always wear make-up. Another of our favorite products is Teamine Eye Cream for dark circles and puffiness. This is particularly powerful when combined with Revision's Vitamin K Serum. For those who like to gently exfoliate the skin, Finishing Touch is a fabulous product for at-home exfoliation. We can't forget to mention the DEJ products and Revox – you won't believe what these products can do for fine lines and expression lines on the face!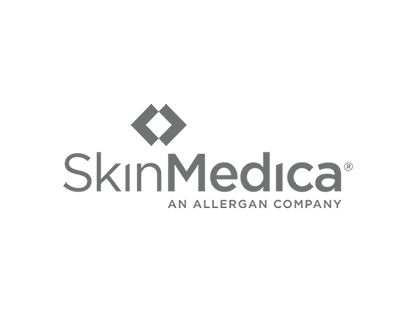 SkinMedica
SkinMedica uses scientifically-proven ingredients to formulate powerful, advanced skin care products and we are pleased to offer a wide variety of SkinMedica products in the PureApothecary. SkinMedica focuses on products that are going to "promote the long-term health of your skin." For those who like an all-in-one product, TNS Essential Serum may be the answer. This product contains a growth factor and antioxidants, which will improve the appearance of fine lines, wrinkles, skin tone and texture. Other favorite products in this line include Lytera 2.0 which quickly lightens skin discoloration and HA5, which is a proprietary mix of five different hyaluronic acids and antioxidants. HA5's hyaluronic acids immediately smooth the skin, improving skin texture, and continue to hydrate throughout the day. Its antioxidants help to support the skin's ability to produce its own hyaluronic acid, promoting long term skin health.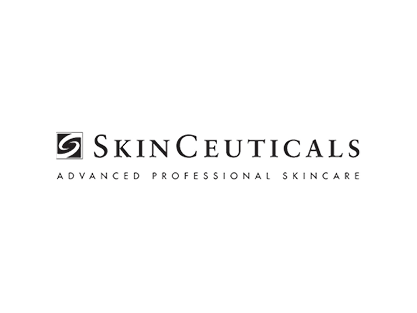 Skinceuticals
This line of advanced skincare products is designed to prevent future damage, protect healthy skin, and correct previous damage. Their philosophy is "achieving results means more than restoring youthful, radiant skin – it means preventing serious skin conditions, like skin cancer." We offer a variety of Skinceuticals products including excellent sunscreens, anti-oxidant serums, anti-aging treatments, fantastic cleansers, and a variety of moisturizers for every skin type.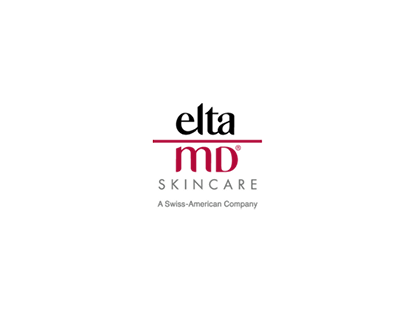 EltaMD
EltaMD sunscreens are some of our very favorite sunscreens. The regular use of sunscreen helps prevent sunburn, decreases your skin cancer risk, and helps prevent premature skin aging caused by the sun's UV rays. With several different products from which to choose, we offer EltaMD sunscreens that are fragrance-free, paraben-free, and even one sunscreen that is completely free of active chemical ingredients. Formulas range from those that are great under makeup for everyday use to water-resistant formulas perfect for our humid climate. EltaMD products are perfect for those with sensitive skin, and for anyone who takes their sun protection as seriously as we do. Don't forget to ask us about the EltaMD Foaming Cleanser, too – it's truly addicting!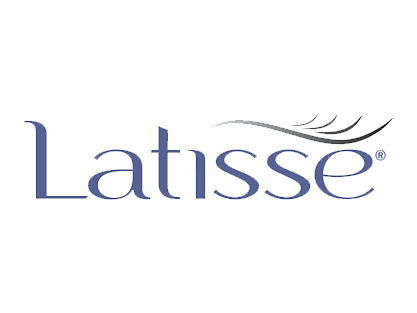 LATISSE
Do your lashes say wow? For people with inadequate not enough lashes, LATISSE ®, an FDA-approved treatment, grows lashes fuller and longer so your mascara has more to work with. A clinical study of patients using LATISSE ® showed a 25% increase in lash length, a 106% increase in lash thickness/fullness, and an 18% increase in lash darkness.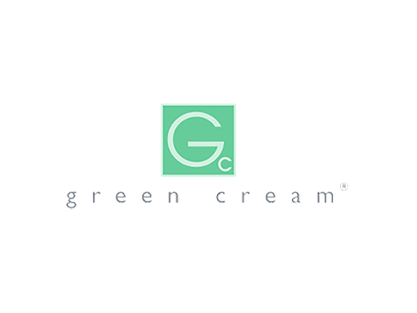 Green Cream
Developed by New Orleans dermatologist Dr. Nia Terezakis, this retinol cream delivers one of the highest concentrations available in a water based patented formulation which reduces irritation while improving the effectiveness of the retinol. This product comes in three different strengths which will allow you to gradually increase levels for maximal benefits with minimal irritation. Consistent use of high potency retinol has multiple benefits including gentle exfoliation, providing a radiant glow, diminishing the appearance of pores, evening out skin tone, improving skin texture, shortening the life cycle of blemishes, and minimizing the appearance of fine lines and wrinkles.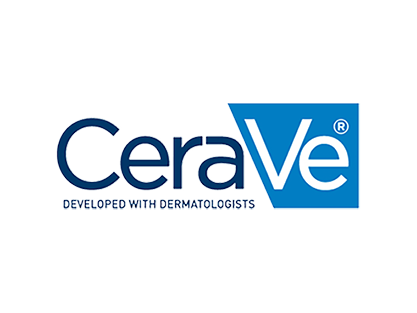 CeraVe
CeraVe is an over-the-counter line of gentle cleansers and moisturizers formulated specifically for patients with sensitive skin and with atopic dermatitis or eczema. CeraVe products contain five key physiologic skin lipids that help the skin barrier function effectively. Patients with atopic dermatitis have less of one of these key lipids, so CeraVe products can help patients with eczema recover normal skin function more quickly.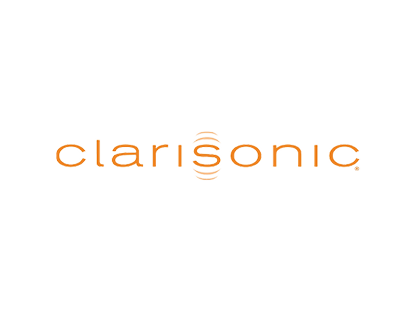 Clarisonic
The Clarisonic skin cleansing system is a handheld product that uses sonic cleansing action to gently lift dirt and sebum to clear pores. This results in cleaner, softer, smoother skin. Better yet, it is non-irritating. Studies have shown that it will also allow increased penetration of your topical products as well as 6X more makeup removal than manual cleansing.