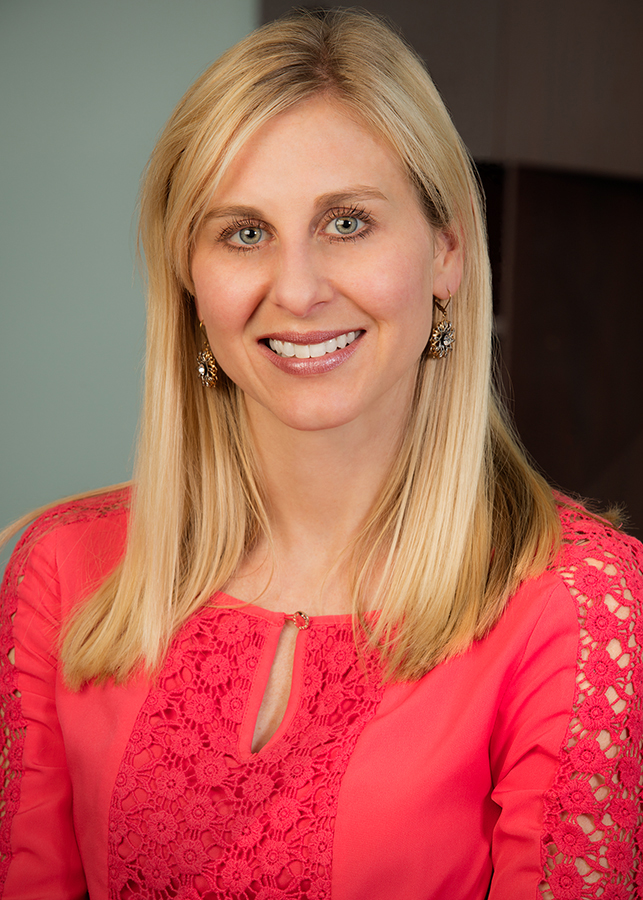 Danette D. Bentley, MD, FAAD
A Hoover native, Dr. Danette Bentley graduated Summa Cum Laude from both Auburn University and the University of Alabama School of Medicine. While in college, Dr. Bentley was enrolled in the Auburn Honors Program. Additionally, she was inducted into several honor societies, including Alpha Lambda Delta and Order of Omega. As a third year medical student, Dr. Bentley was named to the Alpha Omega Alpha Honor Medical Society, an honor signifying high academic achievement, leadership among her peers, professionalism, strong ethics, and a commitment to service. Dr. Bentley received the Glasgow-Rubin Achievement Citation from the American Medical Women's Association and the Gross Anatomy Galbraith award, among several other honors during her medical school career.
Upon medical school graduation, Dr. Bentley completed a Preliminary Medicine Internship at the University of Alabama at Birmingham (UAB). She then spent two years as a research fellow at Washington University in St. Louis, Missouri. While at Washington University, Dr. Bentley conducted many research studies on dermatologic therapeutics and dermatologic disease, including treatments for psoriasis, atopic dermatitis and cutaneous T-cell lymphoma. She then completed her dermatology residency at the University of Alabama at Birmingham, where she was named Chief Resident.
Upon completing her residency, Dr. Bentley joined Dr. Martin's practice in Hoover. She enjoys providing comprehensive dermatologic care to patients of all ages, focusing on each patient's individual concerns and needs. In addition to her private practice, Dr. Bentley is Volunteer Clinical Faculty at the UAB School of Medicine in the Department of Dermatology. She enjoys teaching medical students who rotate through her practice. An accomplished author, Dr. Bentley's writings appear in several peer-reviewed journals.
Dr. Bentley is a nationally-recognized leader in dermatology, participating in the American Academy of Dermatology's (AAD) Leadership Forum in 2012. She was an invited speaker at the 2013 AAD Annual Meeting, and has also co-chaired multiple sessions at the AAD's annual meetings. She serves on the AAD's Young Physician Committee and in March 2017, she will begin her chairmanship of this committee. She will also begin a two year term on the American Academy of Dermatology Board of Directors as the Young Physician Observer. Dr. Bentley also served on the Mediation and Medical Ethics Committee for the Jefferson County Medical Society, a two year term she completed in 2016.
Dr. Bentley is a fellow of the American Academy of Dermatology. She is a member of the Alabama Dermatology Society, the Women's Dermatologic Society, the American Contact Dermatitis Society, the Jefferson County Medical Society, the Medical Society of the State of Alabama, and the American Medical Association.
Dr. Bentley lives in Hoover, Alabama with her husband and 2 kids. She enjoys spending time with her family, reading mystery novels, and playing tennis.