See a Slimmer You!
Eliminate fat with CoolSculpting, the world's #1 non-invasive fat removal treatment.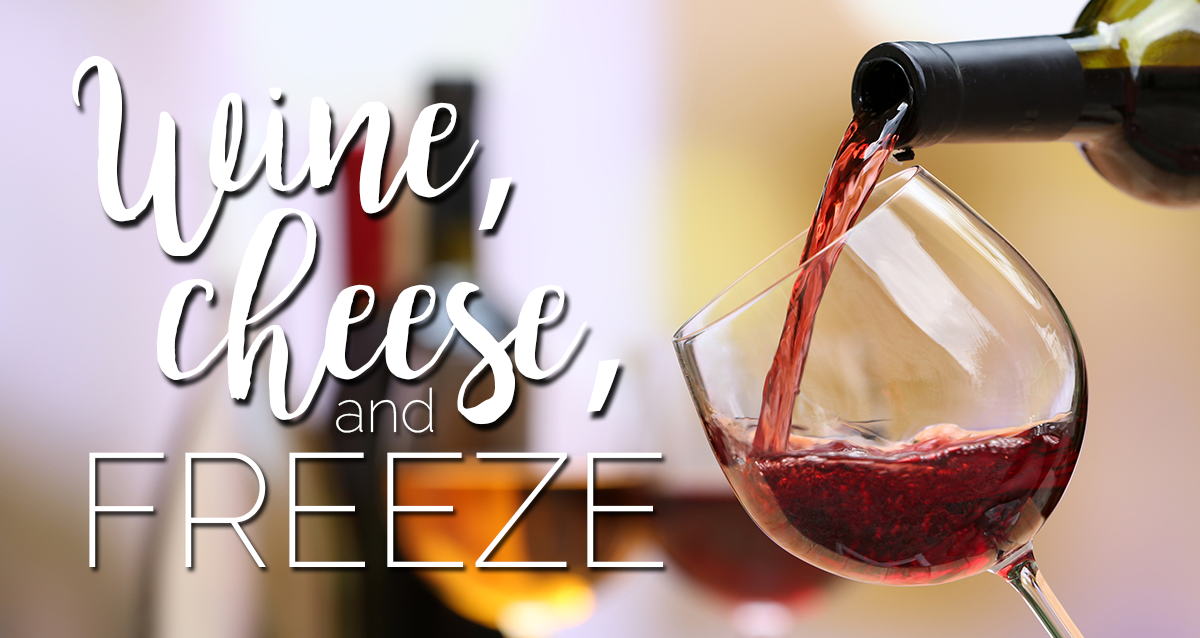 Free CoolEvent: Thursday, February 8, 2018
5:30 – 7:00 PM
Get a jump start on your summer body! With CoolSculpting, an FDA-cleared treatment that uses controlled cooling to eliminate fat, you can achieve the slim body you've always wanted, without surgery or downtime.
Join us Thursday, February 8 from 5:30 – 7:00 p.m. to learn more about CoolSculpting! We will serve light hors-d'oeuvre and wine for you to enjoy, along with a short presentation about the CoolSculpting procedure. Deep discounts will be available to those who book a session the evening of this event.
Start Your Journey to a Slimmer You
Fill out the form below to reserve your spot!